Back to news
Piedmont University Business Grad Starts Career as an Auditor — And Much More is to Come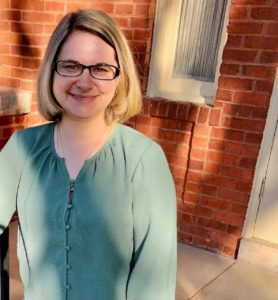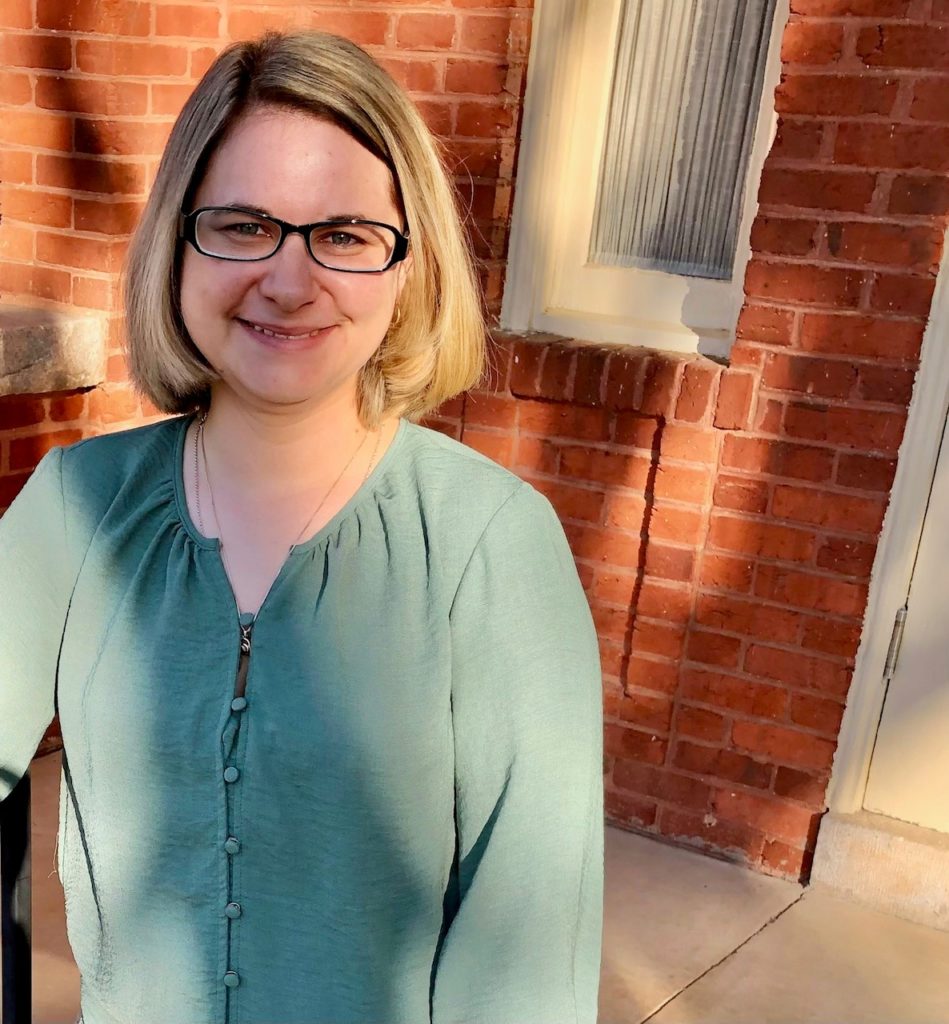 Last month, Piedmont University Walker College of Business alumna Brittany Latham started a new job as an auditor with a public accounting firm — or as she puts it, she started the path toward realizing her full potential.
"Graduating from Piedmont was just the beginning," she said. "I'll be continuing my education to get my master's degree and then sitting for the CPA exam so I can get my accounting license. There is much more to come."
Latham grew up in Auburn, Georgia, and always enjoyed working with numbers. After graduating from high school in 2007, she began a bachelor's degree in mathematics.
"But I quickly realized the theoretical side of math wasn't something I was interested in. I ended up dropping out in 2013 and throwing myself into a full-time career in retail," Latham said.
Latham started as a sales associate, and over 10 years, climbed to the position of department manager, responsible for incoming shipments, customer pickups, and sales floor and stockroom audits, among other tasks.
"In 2019, I woke up one day and realized I was miserable. I had no work-life balance with a constantly revolving schedule, work on weekends and holidays, and no time to spend with family and friends," Latham said.
Deciding it was time for a change, and despite being "terrified of failing," Latham returned to school, quickly earning her accounting specialist certificate and then an associate degree. Seizing on that momentum, she enrolled at Piedmont for her Bachelor of Science in Business Administration with a concentration in accounting. Latham received assistance for her education at Piedmont through the Neighborhood Grant, which pays for half of a student's tuition if they meet certain criteria.
"I liked that Piedmont was a smaller school and that it was driving distance from my house. My husband and I lived in Lula, so it was only a 25-minute drive when I had to attend night classes. I had to pick a school that would work with my busy schedule," Latham said.
"(Walker College of Business) Dean Dr. Kerry Waller was very accommodating and immediately worked out a plan that would allow me to get my degree completed as quickly as possible. Everyone at Piedmont was so nice and welcoming, and I quickly felt right at home at Piedmont."
Latham gradated in December 2022. Last month, she began working as a staff auditor for BatesCarter, a public accounting firm in Gainesville. She's still getting settled, but so far, the job seems a perfect fit.
"I've always been a very logically minded person, and accounting lets me use my logic skills in a practical way. I truly enjoy the work, and I like that accounting challenges me every day to think critically, problem solve, and work with numbers," she said.
Latham added that Piedmont prepared her well for her new professional role.
"I utilize the skills I learned at Piedmont every day at work. Jay Long and Savannah Brookshire were excellent accounting professors and designed their classes to give students practical information and real-life preparation to excel in a job in the accounting field. The accounting classes at Piedmont also prepare students for what to expect on the CPA exam, which is a long-term goal of mine. The business classes Piedmont absolutely enhanced my critical-thinking skills and made me a better writer, which has helped me significantly since beginning grad school this semester."
Learn more about Piedmont's Walker College of Business at piedmont.edu/business.