Back to news
New Year's Message from Piedmont University President Marshall Criser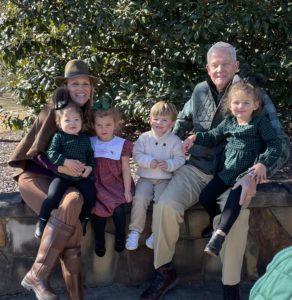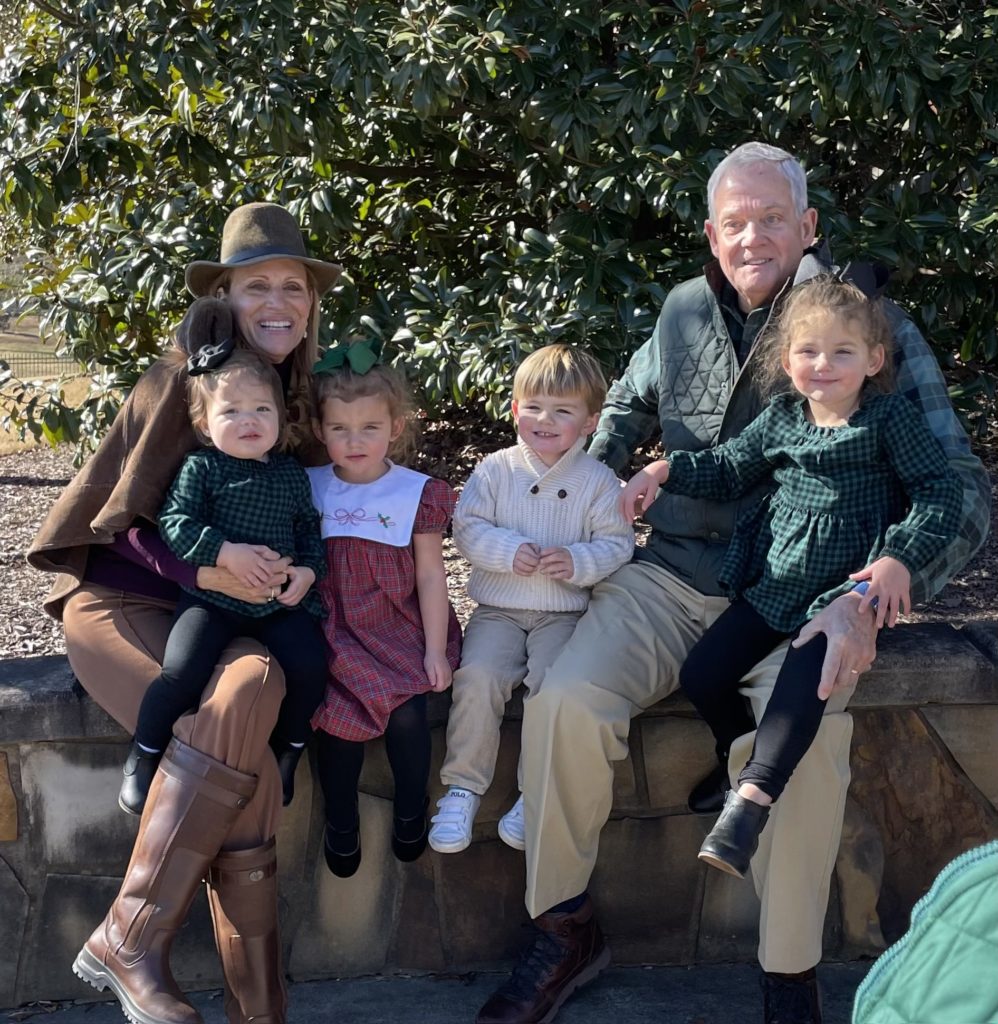 Piedmont University students, faculty, staff, alumni, and supporters,
Happy new year! What an honor it is for me to start 2023 as president of this outstanding institution.
My wife, Kimberly, and I could not ask for a more beautiful setting for this next chapter of our lives or friendlier people to call our new neighbors and friends. Thank you for welcoming us and making Habersham County feel like home.
For all that Habersham has to offer, Kimberly and I are most impressed by Piedmont's commitment to its students. In every facet of the Piedmont operation, it is clear that students come first — in every decision, initiative, and process. This student-centered culture factored greatly into our decision to join the Piedmont team. To the students, faculty, and staff: I am eager to work alongside you as we build upon Piedmont's 125-year legacy of transformative education.
In the weeks since my appointment, I've spoken with several Habersham County leaders. With each conversation, I grow more excited for Piedmont's future. This community recognizes the important role Piedmont plays both as a provider of higher education and a driver of economic development. Moreover, this community is invested in Piedmont's continued growth — an incredible strategic advantage as we chart our path forward.
Students, employees, alumni, and members of the broader community are all seated at the same table. We are all working toward the same ends: to serve our students, to provide an exceptional educational experience, and to see this institution thrive. From this starting point, we can do anything — and we will, together.
As we look ahead to 2023 and beyond, I want to share with you a few of the reasons why you should be just as excited as I am for the future of Piedmont:
In August 2022, Piedmont welcomed its largest-ever freshman class. I've heard on numerous occasions that Piedmont has long been "Georgia's best-kept secret." We are succeeding in our efforts to tell the Piedmont story, and we're seeing the results of that work in our enrollment.
In fall 2022, Piedmont was recognized by The Chronicle of Higher Education for high-impact practices that are positively affecting student retention, including study-abroad opportunities, internships, and Piedmont Symposium, an annual showcase of student research and creative inquiry. The Chronicle is a national leader in higher education journalism, with more than 2 million readers monthly.
Also in fall 2022, U.S. News & World Report issued its annual rankings of colleges and universities. Piedmont climbed nine spots on the list of top regional universities, ranking No. 44 compared to No. 53 in 2021. Piedmont also ranked No. 20 — up 11 spots from 2021 — on the list of "Best Value Schools" among schools in the 12-state South Region. U.S. News' rankings examine a variety of factors, including tuition, class size, and selectivity.
Pending approval by the Southern Association of Colleges and Schools Commission on Colleges, and pending approval for candidacy by the Council on Academic Accreditation in Audiology and Speech-Language Pathology of the American Speech-Language-Hearing Association, Piedmont will launch a Master of Science degree in Speech-Language Pathology in 2023. This degree will extend the educational pathway we created in 2021 with our Bachelor of Science in Communication Sciences and Disorders. The new master's degree program will put tremendous professional opportunities within reach for our students — the Bureau of Labor Statistics estimates jobs in the field will grow by more than 20 percent over the next decade. Piedmont has plans for a speech-language pathology clinic at the Demorest campus.
This spring, Piedmont will begin recruiting educators for site-based hybrid programs in Cherokee, Forsyth, Houston, and Paulding counties. For years, Piedmont offered graduate degree programs at schools throughout the state, earning a reputation as "the standard in teacher education," according to an alumnus who is now a high school principal. The pandemic forced us to shift those degree programs online. We have since developed an innovative iteration that combines on-site delivery with online components. Educators are excited — and so are we.
In 2022, Piedmont joined eight other institutions to form the Collegiate Conference of the South. We've since clinched two conference championships, in women's soccer and women's cross-country. Congratulations to our student-athletes.
In the coming months, I look forward to meeting more of you. I will also share more about our vision for Piedmont. Expect regular communications from me via email, piedmont.edu, the Piedmont app, the university's social media channels, and the local media.
For now, know that I am humbled and honored to serve as your president. Together, we will achieve great things for Piedmont University.
All my best,
Marshall Criser
President, Piedmont University