Back to news
New Student Organization Plans Celebration for Hispanic Heritage Month
In celebration of National Hispanic/Latinx Heritage Month Sept. 15-Oct. 15, the Student Organization of Latinos (SOL) is planning a party.
SOL was formally recognized as a club in February and aims to educate and spread awareness of Hispanic and Latin cultures through student-led presentations, speakers, and celebrations of cultural events.
In April, the organization held a multicultural celebration of Hispanic/Latinx cultures through games, dance, and food.
On Sept. 22, SOL will have a Latin Dance Party on the quad with free snacks and dance lessons. Participants will learn the Bachata, Salsa, Cumbia, and Huapangos. (If it rains, the event will be held in the Commons.)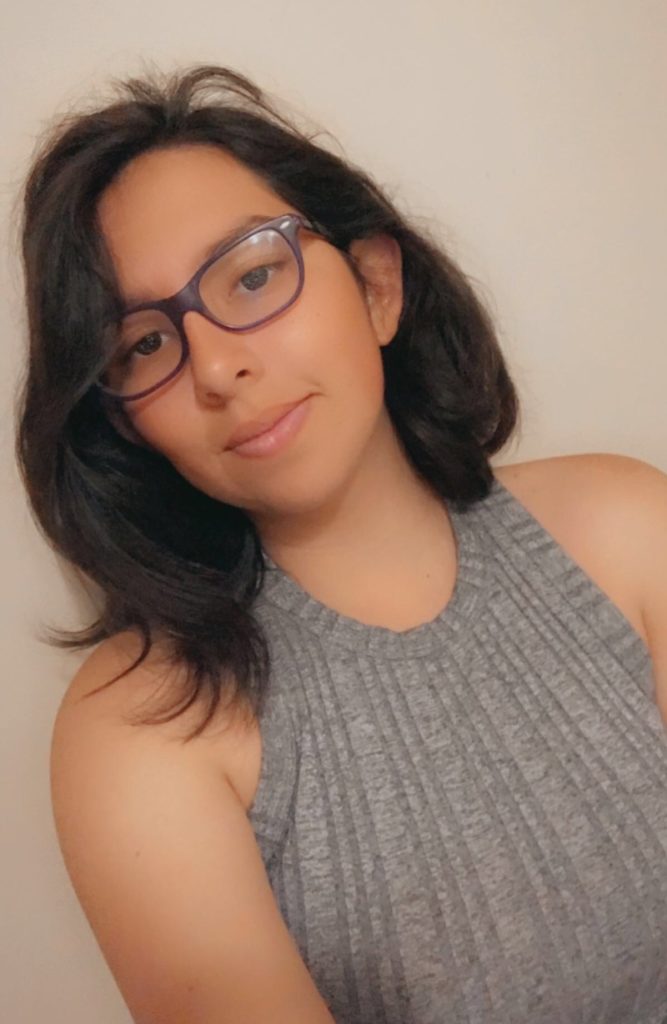 Nahomi Solorzano '25 hopes the dance party brings people together to spread awareness and help other students learn about Hispanic cultures and customs.
She said she joined SOL because she is "proud of my ethnicity, being Hispanic/Latinx, and to have a home away from home with people who have the same traditions and issues being there to help one another.
"When I was in high school and someone would ask me a question about my culture, it would bring me joy and I would answer them. This event is the same. For those who do come to the event, it shows they have an interest, and we are glad to be there to show them our ways."
Odalys Rendon '22 is president of SOL and said it is her proudest accomplishment.
"I've always been a proud Latina and wanted to be a part of an organization whose goal is to spread cultural awareness and create a sense of community amongst Latinx students," Rendon said.
Georgia is a top-10 state for Hispanic population. More than 1 million people of Hispanic descent now call Georgia home, according to the U.S. Census Bureau. The Hispanic population has grown more than 30 percent since 2010.
At Piedmont, Hispanic students now comprise 8 percent of the overall population. Since 2014, the number of Hispanic students has increased from 52 to 100 students.