Back to news
Forensic Science program ranked among best in country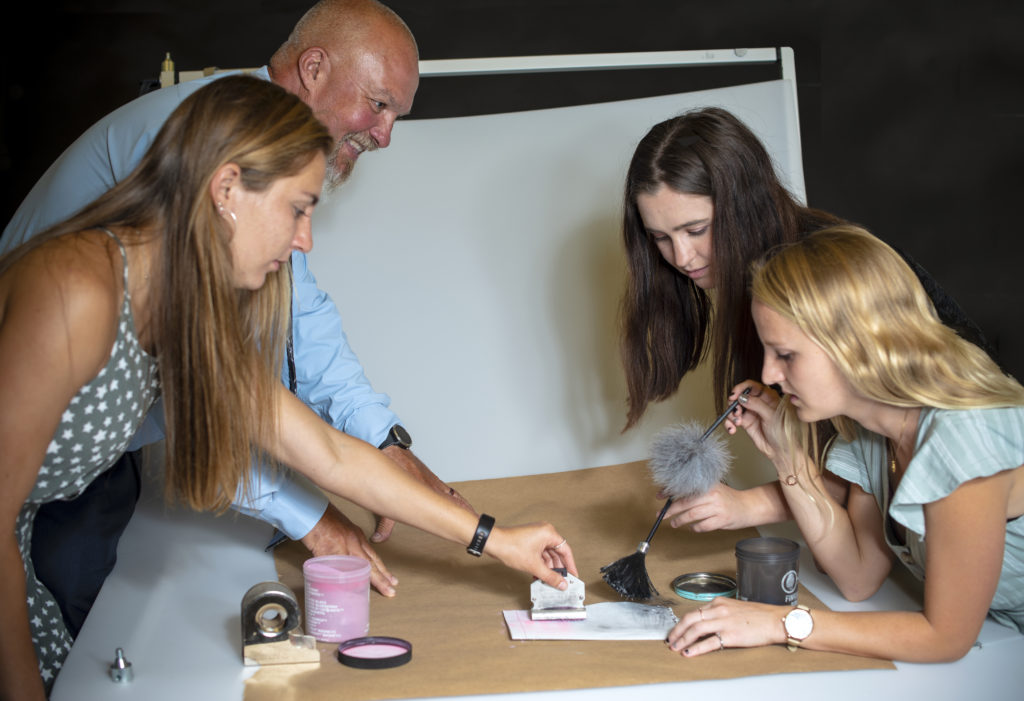 Piedmont University's Forensic Science Program has been rated among the best in the nation by a popular ranking agency and online learning platform.
Study.com rated the Piedmont program No. 26 in the U.S. The ranking noted Piedmont's specialty courses – crime scene photography, evidence documentation, and courtroom procedure – that are not offered in other forensic science programs. The website also recognized the college's internship program and commitment to providing students with real-world experience.
Piedmont's program is led by Bruce Willis, who has compiled a 37-year career as a forensic scientist in Georgia. To learn more about the program, visit our forensic science website.
Piedmont has prepared me very well for my future in forensic science.
Martin Gravely, Forensic Science