Back to news
Piedmont University Alumna Returning to Campus to Premier Exhibit Focused on College Mental Health Issues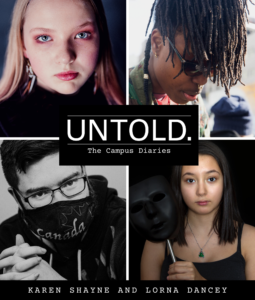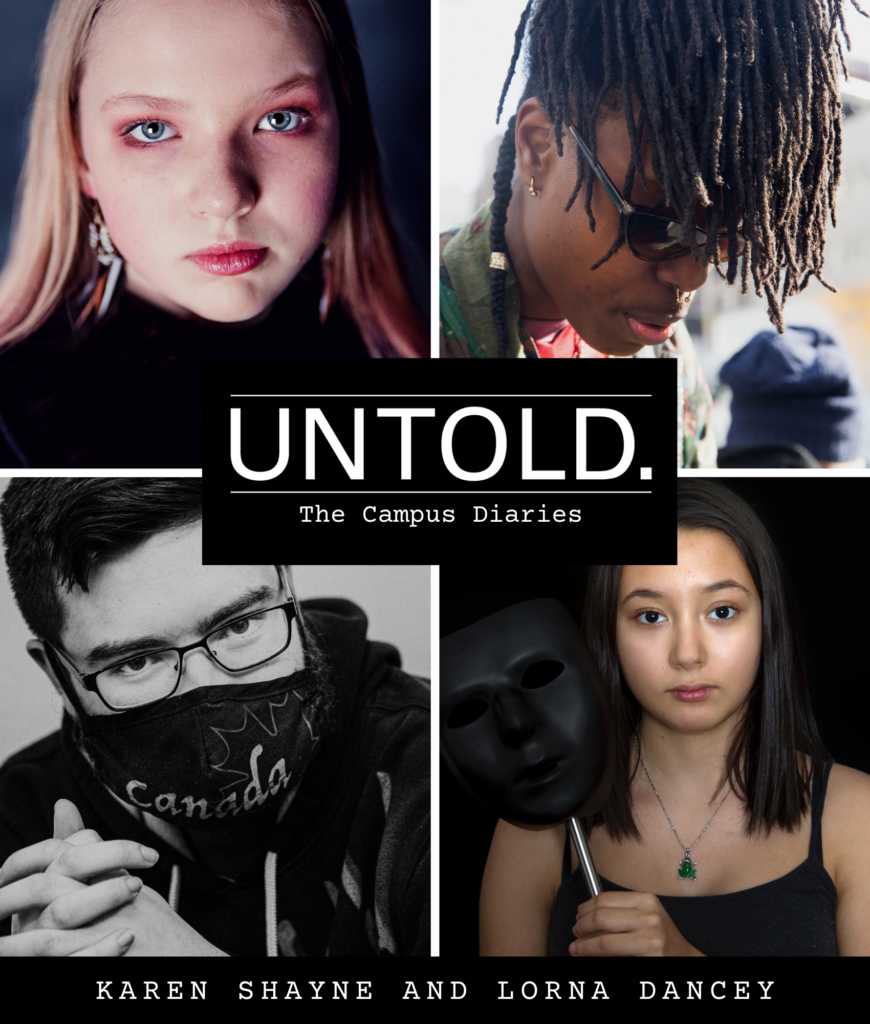 Piedmont University alumna Karen Shayne will return to campus to premier UNTOLD: The Campus Diaries, a storytelling exhibit dedicated to raising awareness of mental health issues among college students.
There could be no better location for the event, Shayne said, "because it all started at Piedmont."
A Demorest native who graduated from Habersham Central High School, Shayne earned her bachelor's degree in psychology from Piedmont and went on to lead a successful career as a social worker and, later, a healthcare administrator, developing retirement and assisted living communities. She now lives in Nashville.
After her retirement in 2012, Shayne started searching for a new passion, something that would allow her to dedicate the rest of her life to helping others.
"I had been working with cancer survivors, and I am a cancer survivor as well. What fascinated me was the stories of their diagnoses, treatments, and what they were doing after cancer, how they had moved forward after tragedy," Shayne said.
She eventually partnered with Canadian photojournalist Lorna Dancey to create UNTOLD, a storytelling project that has focused on cancer survivors, as well as topics including the struggles of indigenous people and the homeless.
In 2020, as the COVID-19 pandemic set in — a global event that was acutely felt on shuttered college campuses — Shayne and Dancey shifted their focus to student mental health issues. The result is UNTOLD: The Campus Diaries. The project was inspired by an intern who worked for Dancey and Shayne.
"During the pandemic, we all faced mental health challenges that we didn't know we were going to face — isolation, fear, loss of family. It was just amazing, but we didn't all realize how it affected college students," Shayne said.
"Think about the freshman, who's just walked on campus, gotten himself situated, and within a month, they shut down the campus. He's just moved 300 miles away from home. He didn't know where to go or what to do."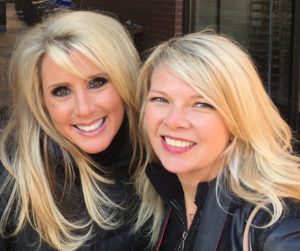 Shayne and Dancey spent months interviewing college students around the country to create UNTOLD: The Campus Diaries.
Through the stories and photos contained in the exhibit, Shayne hopes to bring light to the vast mental health needs — and overstretched mental health resources — that exist on college campuses.
"We hope students who read the exhibit can identify themselves somewhere in the stories, that we can start a dialogue, and that we can raise awareness of mental health issues among college students," she said.
Reflecting on her own college experience — and all she's done since graduation — Shayne said her life would look very different had she not studied at Piedmont University. She can still recall class discussions she had with professors Emerson Brooking, Kenneth Melichar, and Piedmont President James F. Mellichamp.
"Piedmont allowed me to think outside the box. The professors gave their students grace to really think and to become aware of societal issues, particularly around mental health," she said.
"That's why I've been successful. Piedmont taught me to open myself up to others, to think deeper. Piedmont taught me the art of conversation, and that's what we're doing with UNTOLD; we're talking to people and learning their stories. In bringing this exhibit to Piedmont, I'm coming full circle."
UNTOLD: The Campus Diaries will be on display at the Student Commons on Piedmont's Demorest campus from 10 a.m. to 2 p.m. on April 4. The exhibit is free and open to the public.