Questions?
Contact our Compass program coordinator:
---
Mission: The mission of the Compass Program is to expand students' learning opportunities outside the classroom by interacting with the community, exploring options, and learning skills to navigate and participate in life after college.

Experiential Learning: Experiential learning takes place outside the classroom, promotes interdisciplinary learning, civic engagement, career development, cultural awareness, leadership and other professional and intellectual skills. It allows students to take initiative, make decisions, and be accountable for the results.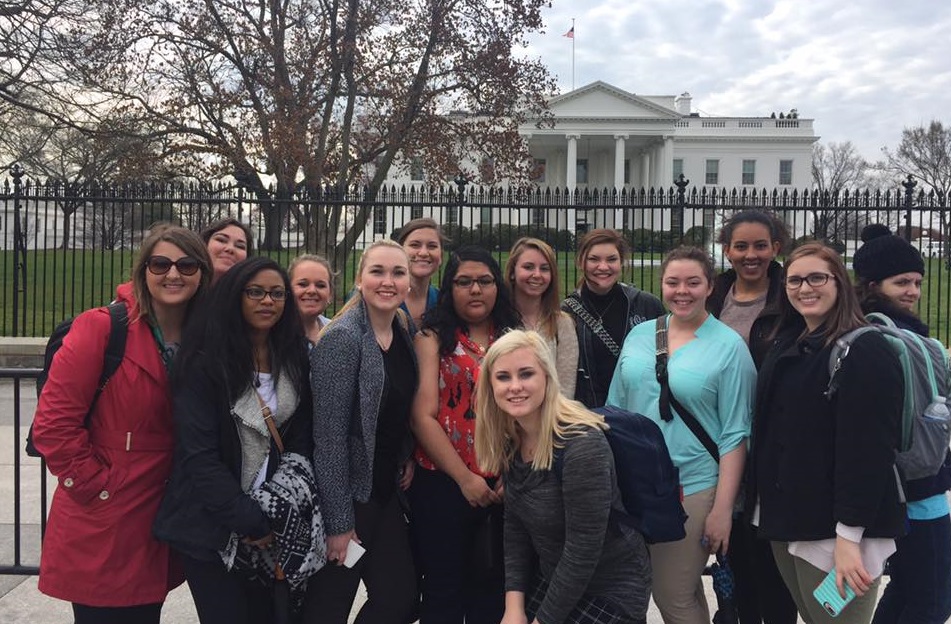 Enhance Your Academic Experience
The Compass Program, a distinctive graduation requirement, enables students to engage with peers, as well as faculty, staff, and people in the wider community. Projects may build on past activities or expose students to new areas of interest. These unforgettable experiences outside the traditional classroom enhance their academic program at Piedmont College and better prepare them for life after graduation.