On June 20, 2022, Piedmont University President James F. Mellichamp announced his retirement after 40 years of dedicated service to the institution. During his 40 years at Piedmont, Mellichamp has served as a faculty member, dean, vice president for academic affairs, provost, and for the last 10 years, president.
Updates on the presidential search will be provided on this page.
Presidential Updates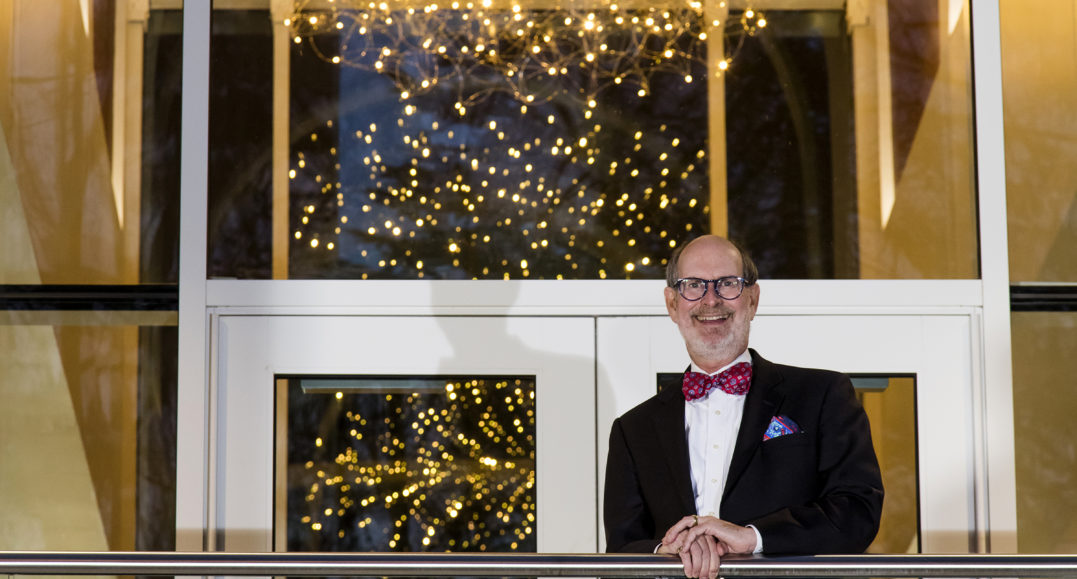 Piedmont University President James F. Mellichamp Announces Retirement
At a special meeting of the Piedmont University Board of Trustees called earlier today, President James F. Mellichamp announced his decision to retire as soon as a permanent successor can be named.
Read More —>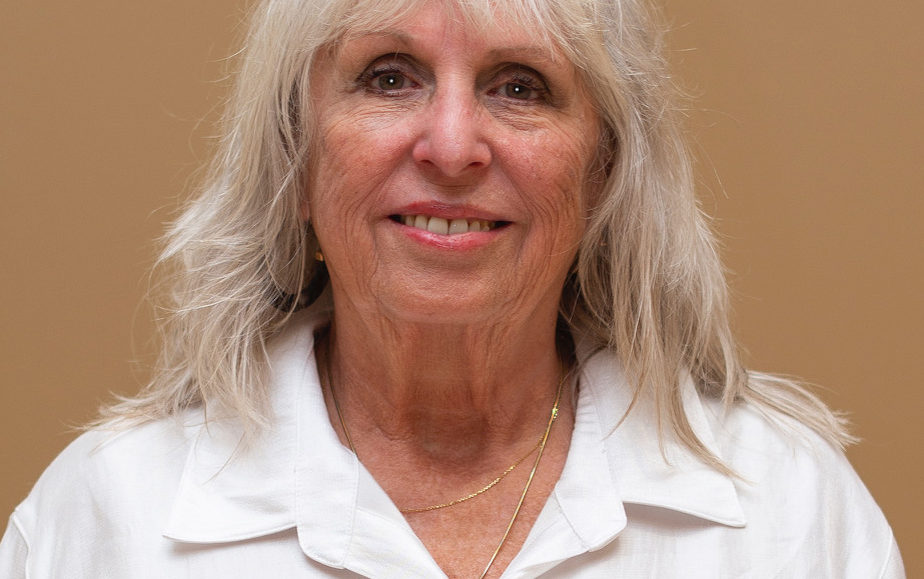 Piedmont University Begins Presidential Search; Barbara Strain to Chair Search Committee
Piedmont University is moving swiftly to identify a successor to President James F. Mellichamp, who announced his retirement on Monday.
Read More —>
June 21, 2022
Dear Piedmont University students, faculty, and staff,
Earlier today, at a special meeting of the Board of Trustees, I announced my decision to retire. The press release announcing my decision is pasted below.
It has been the greatest honor of my life to serve this institution for the last four decades. Together, we have expanded our physical footprint, athletic and residential programs, academic offerings, and reputation for educational excellence. We have taken Piedmont to heights that those who came before me could hardly imagine, and we have positioned this university for even greater things ahead.
I am humbled and grateful to say that Piedmont University will forever be part of me.
The Board of Trustees will commence a search for my successor immediately. We will keep you informed throughout the process.
Thank you again and, as always, Go Lions!
President James F. Mellichamp