Walk Two Moons
Nov 21st, 2021 2:00 pm - 3:30 pm
Swanson Center for Performing Arts & Communications, 365 College Drive, Demorest, GA 30535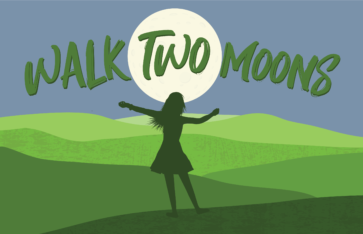 "Don't judge a man until you've walked two moons in his moccasins." Walk Two Moons is lovingly adapted for the stage with the same nuance and surprises offered by the original book. This production is appropriate for everyone ages 12 and up.
Directed by Kathy Blandin
Black Box Theatre
$5 General Admission and Piedmont Faculty, Staff and Students are Free. All tickets must be purchased through the Box Office so that we can maintain proper social distance in the Theatre. Please call 706-778-8500 x1355 Monday thru Friday from 1-5 pm to purchase tickets.